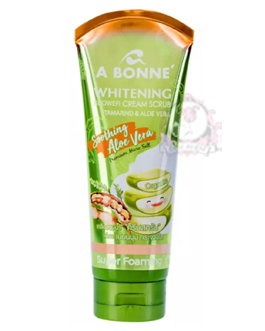 Get brightening and glowing skin with refined salt whitening and soothing Shower cream scrub. Gently exfoliates your skin to leave you feeling luxuriously soft & smooth, feeling bright, fresh and cool after use.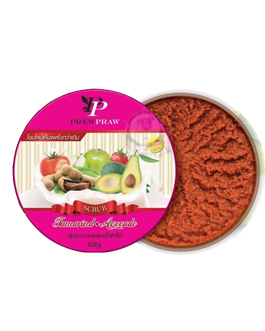 Help eliminate cells degeneration keep to dropped out. Adjust the skin smooth soft, moist, radiance natural.
The Queen Tamarind Gluta Scrub helps eliminate old skin cells, promotes new skin cells to be brighter and smoother, and reduces melasmas, freckles, dark spots, wrinkles, scars, and dry skin.