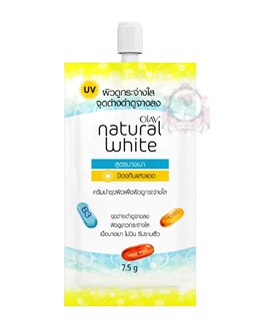 Protect your skin from the daily sun with a rich formula of nourishing cream. Help restore your radiance again.
Namu Life SnailWhite Whitening Anti-Pollution SPF30 / PA +++ is the concentrated whitening facial cream for bright, clear, and smooth skin within 7 days.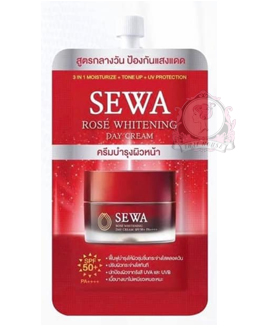 Sewa Rose Whitening Day Cream SPF50+ PA ++++ is both the moisturizer and sunscreen included in a single bottle. It helps brighten skin immediately after use, treats all skin problems, protects skin from UV rays damage, deals with dull skin, and provides light texture for skin radiance.