Facial detox mask that helps to restore and detox damaged skin that is weak due to sun damage and pollution. It gently absorbs oil and dirt from the pores.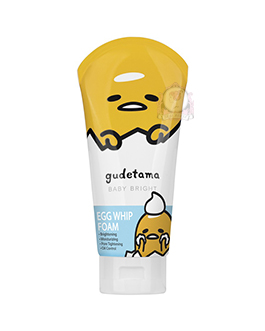 This facial foam cleanser features brightening and firming formula to give your skin a deep cleanse and oil-free .
This toner works wonder on your skin in just 30 days! Suitable for sensitive and acne-prone skin, the toner is infused with AHA to slough off dead skin cells; BHA to remove excess sebum; PHA to prevent moisture loss; and tea tree to combat acne.