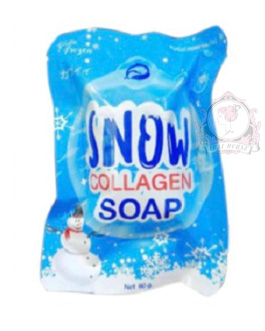 Snow Collagen Soap is rich of collagen , Vitamin E plus a very special secret formula. It also contains glycerin that whitens and softens the foam which provide moisture.
Hyaluron Collagen Soap cleans your skin deeply & gently. It hydrates your skin, strengthens skin's natural barriers to lock moisture in, increases elasticity, tighten overall complexion.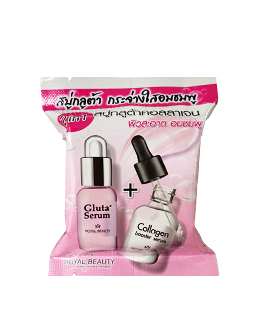 Gluta Collagen Soap helps brighten up skin tone, and correct dark spots, blemish marks, acne spots & skin roughness. Collagen helps increase skin elasticity, and reduce all sign of aging. Suitable for all skin.