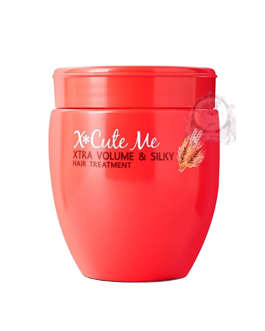 Long lasting fragrance. Solves problems and prevents hair loss from various factors. Restores weak hair structure from within.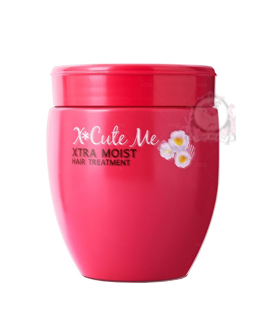 Hair treatment with Tsubaki flower oil and hyaluronic acid. Long lasting fragrance and give moist to dry hair.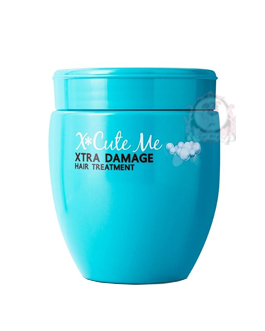 Hair treatment formula with oil from Tsubaki flowers extracts from natural pearls and keratin, long lasting fragrance for extra damaged hair.