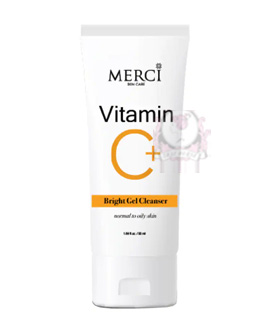 Clear gel cleansing formula Vitamin C. Helps clean the skin deeply, reduce acne, and nourish the skin to be soft, moisturized and clear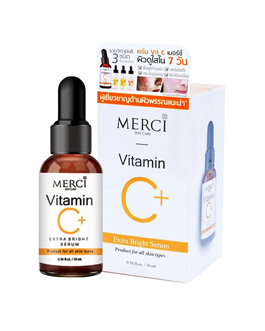 It can reduce blemishes without irritating your skin, revitalizes your skin from the spots affected by pollution and UV, effectively firms your pores.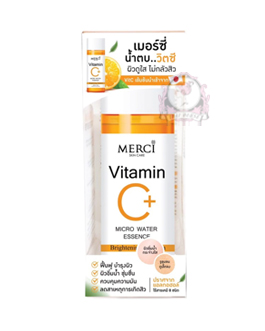 Rich of vitamin C extract and natural nourishments that help brighten your face since your first use. Can be used for acne prone skin.